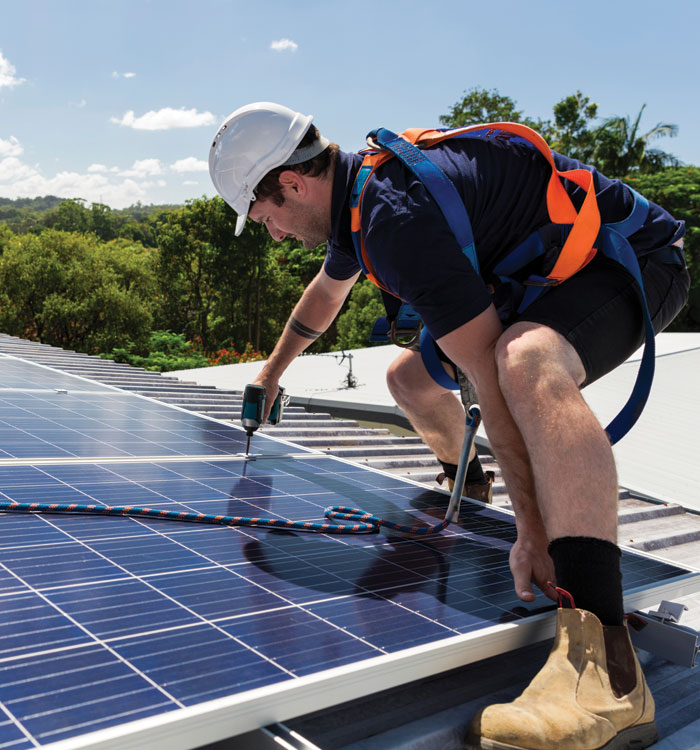 Ezy Energy is an NETCC Approved Seller.
Ezy Energy, we help get your complete solar energy generation system on your house and business. We are committed to addressing all your concerns and questions regarding your solar installation effectively. We take seriously your needs to generate energy and get a system that provides the desired return on investment. People make all the difference in society and let that begin with you. Grow with the Ezy Energy advantage where renewable energy is made easy.
Solar solution designed for you
We work with the best products in industry to suit your needs. We cater to your energy requirements such as system size, design, placement, storage, return on investment and budget you have. Before your install, we provide a comprehensive proposal which identifies clearly the system you will have installed as part of our service offering.
Dedicated customer service
We provide quality and attentive customer care from quoting, throughout the installation process and post installation to ensure you get what you truly deserve as our important customer. We are here for you to assist with all your enquiries and to continuously assess the performance of your solar system installed.
Quality solar installers
All our installers have been vetted and screened to ensure that they are properly licensed according to Australian standards and are accredited by NETCC Australia. Solar installation processes are carefully monitored and managed using advanced software and project management tools to ensure smooth delivery and completion of your project.
Warranties you can count on
The solar equipment such as panels and inverters are warrantied against manufacturing defects, have a minimum 12 year product warranty and 25 year performance warranty. In addition, we also provide a 5 year workmanship guarantee. Our CEC certified installers provide a 5 year workmanship warranty.
Quality solar products and equipment
We install only with the best in the solar industry. All our solar panels are monocrystalline, Tier 1 and 2 panels. We employ trusted and well known brands for panels such as Qcell, Trina, Longi, Jinko, Canadian, Talesun, Eging, HT-SAAE and Leapton panels. For inverters, we regularly install products such as Fronius, SMA, Sungrow, Huawei, Goodwe, Growatt, Solis and SolarEdge. For batteries we provide LG, Huawei, Alpha, Growatt and Tesla brands.
Commitment to clean energy
We are committed to reducing carbon emissions and living in a healthy and cleaner environment. We want to protect the Australian environment and do what we can to provide the future generation with a cleaner environment in Australia. We are a proud member of NETCC Australia and a signatory to its solar retailer code of conduct.
Ezy Energy is a NETCC Member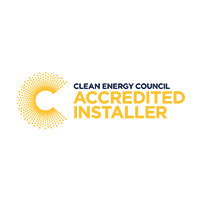 Ezy Energy only employs experienced and NETCC accredited installers for all solar projects
Ezy Energy is a NETCC approved solar retailer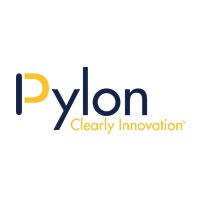 Ezy Energy uses quality design software such as Pylon for all solar design needs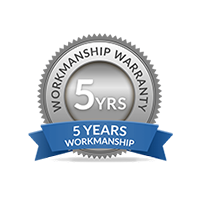 Ezy Energy installs are backed by a 5 year workmanship warranty by the installer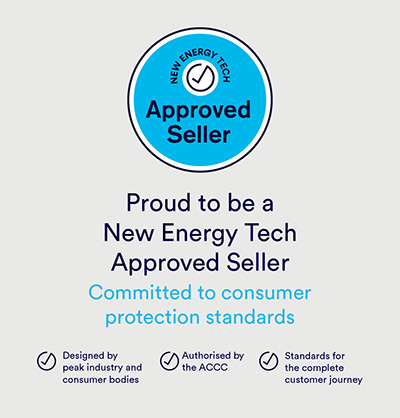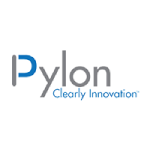 Ezy Energy uses quality design software such as Pylon for all solar design needs
Ezy Energy installs are backed by a 5 year workmanship warranty by the installer
With our industry-leading knowledge and expertise, we help you make an informed choice on the area and location of your new solar systems.
Residential solar
We are specialists in design and installation of residential solar energy systems. We will work with you to deliver a quality system which meets your requirements. Our solar energy packages range from 6.6kW upwards for single storey, double storey, single phase, three phase electrical supply and all types of roofing systems (tile, colorbond, terracotta, klip-lok and others.
Read More
Commercial solar
We design and install commercial solar systems from as small as 6.6kW for medical centres, retail and shopping outlets, factories, warehouses, places of worship and farms.
Read More
I am really happy with the savings I am getting. I referred them to 3 of my neighbours!
Dave
AF Maxima did a great job with my solar.
Jenny
They are persistent, dedicated and trustworthy.
Mohan
You guys saved me and my dad's house a lot on our energy bill.
Jason
Recommending you to my neighbours for the excellent work you did!
Kumar